Of course you would expect us to be all proud and saying great things about FrogWash.   However, even we cannot match the enthusiasm being shown by our newest users as they quickly become our biggest supporters.
All it seems to take is that one "problem" that no other cleaner seems to handle as well and the rest, as they say, is history.   See what our happy users are saying about FrogWash.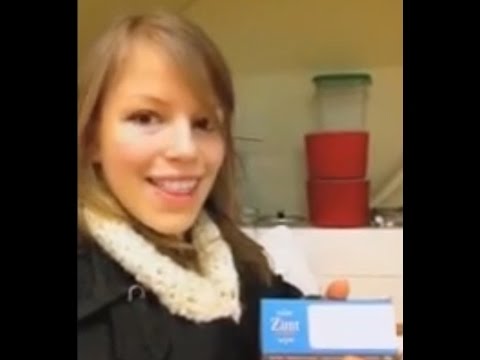 Here's What Other People Have To Say About FrogWash  Too!
"I have been introduced to the Frog Wash product few weeks ago, I have to say that I am very grateful to have this product in my house. It helped me so far removing spots on my carpet and fresh painted walls, I also use it to wash our laminated floors, clean my washrooms, and much more. The product does not have a strong smell and I love to use in my entire kitchen and on my stainless steel appliances. One last thing, once you buy this product, you do not need any other product in your cupboards, you save money and space. I recommend this product to anyone that cares about the environment, and love natural products."                                          – Lucie Woods, Coquitlam, BC
"For almost a decade, Carriero the Studio has been a leader in providing innovative and socially responsible products and services for our clients.  With FrogWash, we have found a way keep this tradition going while ensuring our studio and skin care centre is kept clean, comfortable and healthy for staff and clients alike. By making it easy and economical to keep all our floors, mirrors, chairs and the entire studio looking as it did when new, we can all enjoy our surroundings. We appreciate the fact that it has no hazardous ingredients or added colours & scents to aggravate people with chemical sensitivities.  Best of all, we're comfortable in the knowledge that our shared environment is also benefiting from FrogWash.  I believe FrogWash is a great fit for the Green Circle Partner Program."   – John Carriero, Victoria, BC 
As the Head Housekeeper for a busy hotel it is my job to find cleaning products that not only work but are environmentally friendly as well as being non-toxic.  Even better is when they can be used as a multi-purpose cleaner. I believe we have found just such a product in FrogWash.  Since December 2012 when I first purchased the product we have had great success in many areas.   It is currently being used as a pre-treatment in the laundry, works well as a spot remover on carpets and window coverings.  We also use it in the bathrooms on the grout in shower stalls in addition to cutting grease in our kitchen suites.  Due to the great overall performance of this product, FrogWash has now replaced our regular multipurpose cleaner on all the housekeeping and janitorial cards.     – Kim Chantigny, Victoria,  BC  
I met you at the market last Saturday and bought a bottle of Frog Wash after asking about cloth diapers and laundry.   It works amazing! It is definitely a quality laundry detergent, that's for sure.  I have since also cleaned just about my entire house with it and used it to clean all my kids rooms and toys – bonus for us!     – Michelle Morgan, Calgary, AB
FrogWash – Like 100 Cleaners in One!